The third millennium BCE brought about substantial transformations that are visible in the cultures of Bronze Age Europeans. A new study led by researchers from the Max Planck Institutes for the Science of Human History (Jena) and Evolutionary Anthropology (Leipzig), and the Universitat Autònoma de Barcelona
documents the arrival of new genetic ancestry to southern Iberia,
concomitant with the rise of the Early Bronze Age El Argar culture around 2,200 BCE.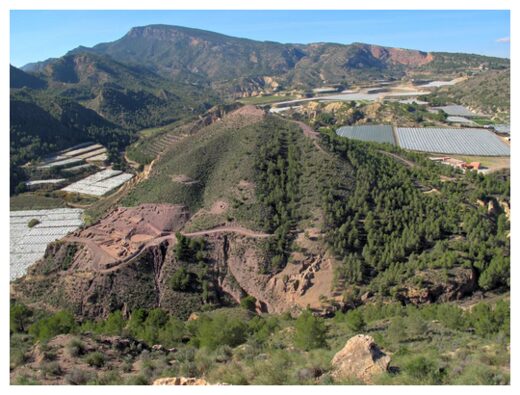 The third millennium BCE is a highly dynamic period in the prehistory of Europe and western Asia, characterized by large-scale social and political changes. In the Iberian Peninsula, the Copper Age was in full swing around 2,500 years BCE with substantial demographic growth, attested by a large diversity of settlements and fortifications, monumental funerary structures, as well as ditched mega-sites larger than 100 hectares. For reasons that are still unclear, the latter half of the millennium experienced depopulation and the abandonment of the mega-sites, fortified settlements and necropoles.
In southeastern Iberia, one of the most outstanding archaeological entities of the European Bronze Age emerged around 2,200 BCE. This so-called 'El Argar' culture, one of the first state-level societies on the European continent, was characterised by large, central hilltop settlements, distinct pottery, specialized weapons and bronze, silver and gold artefacts, alongside an intra-murial burial rite. A new study explores the relation between dynamic shifts at population scale and the major social and political changes of the third and second millennia BCE by analysing the genomes of 136 ancient Iberians, ranging from 3,000 to 1,500 BCE.