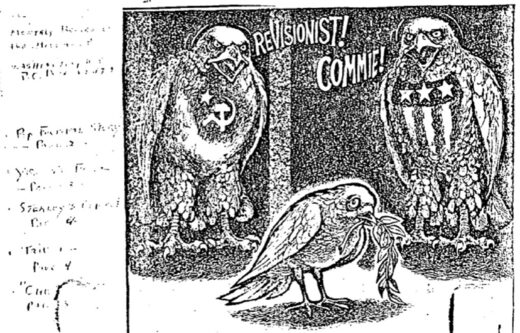 US police used anarchist talking points and ideology to "disrupt" the left and demonize Vietnam, the Soviet Union, and other targets of imperialism, according to internal FBI documents released through Freedom of Information Act (FOIA) requests.
"The anarchists point of view is the most disruptive element in the New Left and should be capitalized on in the most confusing ways," the FBI wrote.
In its Counter Intelligence Program (COINTELPRO), which aimed to destabilize and destroy the socialist, anti-imperialist left in the United States, the FBI realized that anarchism and other ultra-left movements could be an effective weapon.
The FBI impersonated anarchists and even created its own underground newspaper or zine.