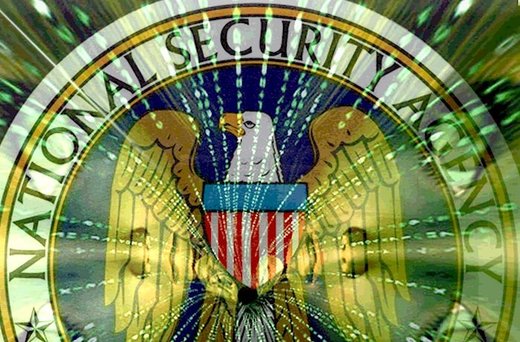 Although only a small portion of NSA whistleblower Edward Snowden's purloined National Security Agency data files have seen the light of day, thanks mostly to the redaction deal journalist/lawyer Glenn Greenwald worked out with high-tech billionaire Pierre Omidyar, the recent trickle of documents has yielded some
important information about the NSA's pre-9/11 surveillance operations.
After the
media disclosures
of ECHELON in the late 1990s, NSA's initial intercept-sharing operation with its
UK-USA signals intelligence alliance partners—the United Kingdom, Canada, Australia, and New Zealand
—was modernized. What was known as
ECHELON was renamed TICKETWINDOW.
According to an article in an NSA internal newsletter called
SID Today
,
cumbersome security access restrictions
imposed by TICKETWINDOW's predecessor
were eliminated
. Instead, NSA permitted the
"sharing of sensitive-source collection with partners."
The
"partners" were renamed the "Five Eyes,"
which included the above-mentioned
UK-USA alliance nations plus the United States
. TICKETWINDOW also permitted "the exchange of sensitive source data that had not been shared with Partners under normal circumstances."