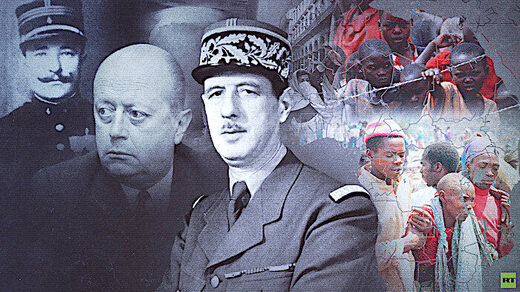 The history of relations between Paris and its former colonies on the continent explains the recent spate of anti-French coups...
As the whole world has turned its attention to the conflict between Israel and Palestine and the events in Ukraine have faded into the background, nearly everyone has forgotten about another region that is permanently unstable and immersed in conflicts and crises - Africa.
Over the past several years,
there have been a series of coups in Africa - precisely, eight coups in three years.
The last one occurred in Gabon. At the time, the media
discussed
Africa's anger at colonialist France and the pro-French governments that toppled like dominoes. For Paris, that was a real disaster, since African countries had only formally escaped from under its 'wing' and
were still subordinated to France politically and economically.
Moreover, Africa is rich in minerals, oil, gas, gold, and other resources. For example, Niger supplies about 15% of France's uranium needs.
We will find out why Africans have such a hostile attitude towards France and how this confrontation may end.