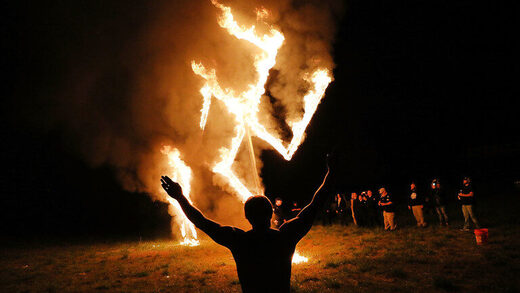 Soviet leader Joseph
Stalin was furious when he found out in March 1945 that his supposed World War II ally, Washington, was negotiating with the German Nazis behind his back. In fact, by the accounts of some historians, American spy and future CIA director Allen Dulles essentially kicked off the Cold War when he held secret talks with Waffen SS General Karl Wolff as Hitler's regime was nearing its collapse.
Stalin, US President Franklin Roosevelt, and UK Prime Minister Winston Churchill had agreed that they would accept only unconditional surrender from the Nazis because of the Hitler regime's monstrous crimes. When the Dulles-Wolff talks came to light, FDR repeatedly and falsely told Stalin that no one was negotiating with the Germans. The Georgian generalissimo was
unconvinced and suspected that his Western allies were maneuvering to contain the USSR and occupy territory that might otherwise fall to the Red Army
.