Early man is normally portrayed as a grunting cave-dweller of little intelligence and limited horizons.
But new research suggests that our ancestors may have been smarter than we give them credit for.
Archeologists now believe that man was crossing the Mediterranean Sea from northern Africa at least 130,000 years ago - more than 100,000 years earlier than previously thought.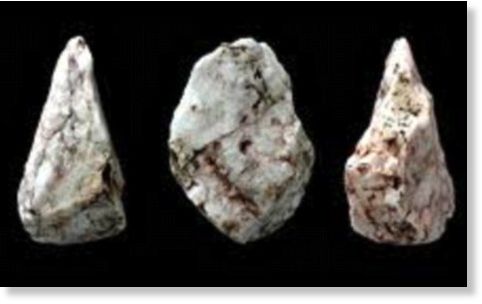 The re-think comes after a number of ancient tools found on the island of Crete were accurately dated - and found to have been made by our early ancestors,
Homo Erectus
.