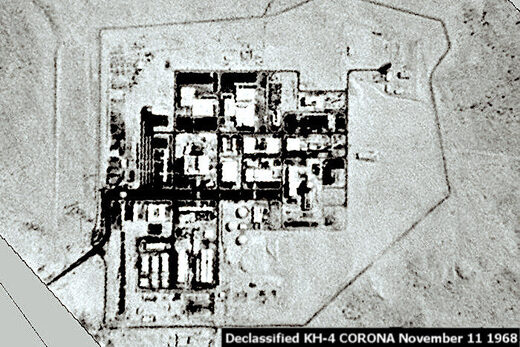 Peter Beinart's
New York Times
essay
"America Needs to Start Telling the Truth About Israel's Nukes" earlier this month caused a firestorm. In it,
Beinart noted how the prevalence of US "lies of omission" allow policymakers and politicians to pretend Israel does not have nuclear weapons.
This in turn generates the false narrative that
Iran's nuclear program could initiate a Middle East nuclear arms race.
Beinart laments how US deceptions about Israel's nuclear arsenal undermine America's self-proclaimed status as
a champion of non-proliferation.
What Beinart did not appear to know - until
educated
by Twitter users - is what machinery keeps the US in lockstep with Israeli so-called "nuclear ambiguity" and why it exists.