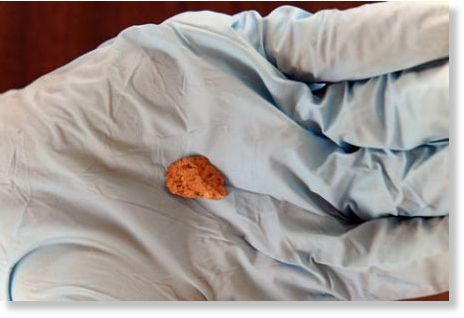 Archaeologists have found ancient artifacts in New Brunswick which suggests that First Nations people moved through the area more than 10,000 years ago.
"We have individual finds and that's how we knew people were here," CBCnews quoted head of the archeology team Brent Suttie as saying.
"We had individual spear points that we knew were that old," he added, saying "But it's just we never had the sites to give us contextual information - like what people were eating, how they were living, the structures they may have been living in, what the population size may have been."