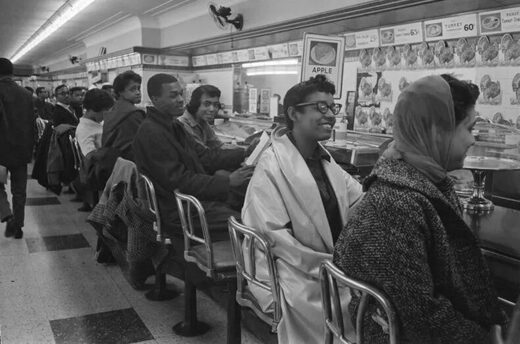 The nation is currently engulfed in a debate about critical race theory, a social science that emerged in the mid-1970s that analyzes how racism has been used as a system to disempower people of color. The view has been popularized by people like Ibrahim X. Kendi and Robin DiAngelo, whose books
How to Be an Antiracist
and
White Fragility
mainstreamed the idea that racism is systemic and must be combatted constantly and vigorously, at every level of society. More recently, there's been some pushback, too:
Republicans
across the nation have been making attempts to ban this theory from public schools, pointing out that its practical application has led to the demonization of white students.
The problem with critical race theory is much deeper than that, though. It stems from a fundamental misunderstanding of the complexities of our social and political realities, reducing them to a single factor: racism. But when it comes to how race and power intersect, black history is far, far richer than critical race theorists allow.
Many in the critical race theory camp view black people as uniquely disempowered by America's history of racism. Racism "has contributed to all contemporary manifestations of group advantage and disadvantage along racial lines, including differences in income, imprisonment, health, housing, education, political representation, and military service," write several critical race theory scholars, including Kimberle Crenshaw and Mari Matsuda in
Words that Wound.
"Our history calls for this presumption."
But our history actually tells a different story, too, one of empowerment through struggle.
In the racist Jim Crow South, segregation forced African Americans to form their own businesses, universities, legal funds and other civil society institutions. "The more cut off black communities became from white communities and the more that white businessmen refused to cater to black customers, the more possible it became for enterprising black entrepreneurs to create viable businesses of their own," The Henry
Ford
Foundation's
Donna Braden
writes.