People have got shorter and our brains have shrunk - and scientists believe farming could be to blame.
Modern humans are about 10 percent smaller and shorter than our hunter-gatherer ancestors, scientists have found, and our brains have fallen in size by the same proportion.
Most of that decline in physical size has occurred since the advent of farming about 10,000 years ago.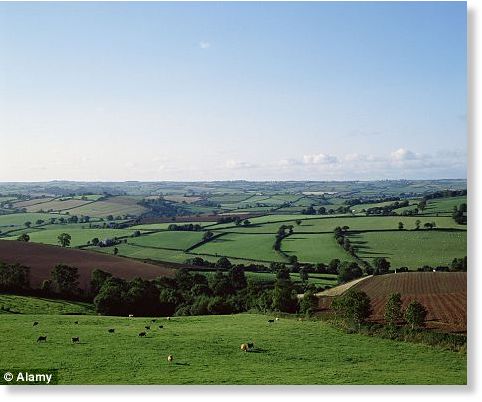 The findings run contrary to the popular notion that humans are growing progressively larger and taller.
Research shows that declines in height occurred in 19 of 21 societies that switched from hunter-gathering to farming - perhaps the greatest change in lifestyle in human history.
The findings pose a puzzle since societies that switch to farming usually experience a population boom as food becomes more plentiful.