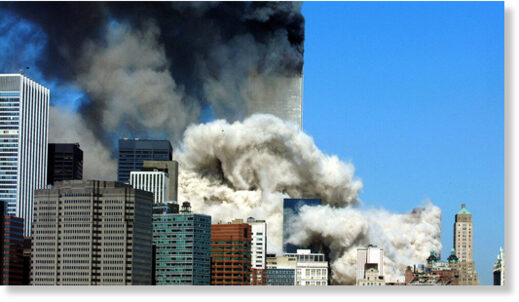 As the 20th anniversary of 9/11 approaches, the fascinating stories of three spies who infiltrated Al-Qaeda for Western intelligence are worth reexamining. Why was more not made of the information they could have provided?
The conventional wisdom, oft-repeated in the wake of the 9/11 terrorist attacks, is that it is extremely difficult to recruit informers and deploy infiltrators against Al-Qaeda, due to its extremely compartmentalised cell structure. In reality,
in the run-up to 9/11, British, French and American intelligence all had spies capable of penetrating Al-Qaeda's inner circle
, including its training camps in Afghanistan.
Omar Nasiri was born in Morocco in the 1960s, but grew up in Belgium. In the early 1990s, he got involved in gun smuggling for
the GIA
- an Algerian Islamist militia which was slaughtering tens of thousands in the Algerian Civil War. After getting into trouble for stealing money from the gang he approached French intelligence, who recruited him as a spy inside the GIA.
Nasiri continued working as an arms trafficker, providing the weapons used in the 1994 GIA hijacking of an Air France flight, which aimed to crash the plane into the Eiffel Tower. That plot was thwarted when French special forces stormed the plane, but Omar carried on providing weapons to the gang. He even drove a car laden with explosives through France and Spain to deliver it to a GIA operative in Morocco.
His French handler, Gilles, approved the mission and when a huge car bombing took place in Algiers a few weeks later, Gilles didn't appear to care.
These details came out years later when Nasiri wrote
an autobiography
and gave an extensive interview to the BBC.