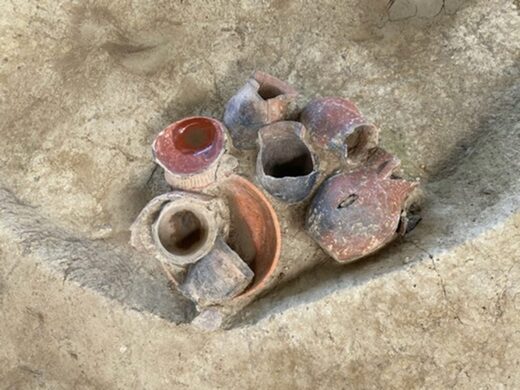 Archaeologists have unearthed evidence of
alcohol consumption
9,000 years ago at an ancient burial site in southern
China
, shedding light on what could be one of the earliest known instances of ritual beer drinking to honour the dead.
According to the researchers, including Jiajing Wang from Dartmouth College in the US, this kind of ritual drinking 9,000 years ago may have played an important role in "maintaining social relationships and paving the way for
the rise of complex farming societies four millennia later"
.
In the study,
published last week in the journal PLOS ONE
, the scientists unearthed
some of "the earliest known painted pottery in the world", of which some were also decorated with abstract designs
.