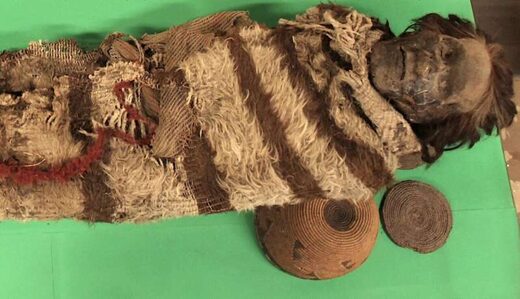 Human DNA can be extracted from the 'cement' head lice used to glue their eggs to hairs thousands of years ago, scientists have found
, which could provide an important new window into the past.
In a new study, scientists for the first time recovered DNA from cement on hairs taken from
mummified remains that date back 1,500-2,000 years
. This is possible because skin cells from the scalp become encased in the cement produced by female lice as they attach eggs, known as nits, to the hair.
Analysis of this newly-recovered ancient DNA — which was of better quality than that recovered through other methods — has revealed clues about pre-Columbian human migration patterns within South America. This method could allow many more unique samples to be studied from human remains where bone and tooth samples are unavailable.