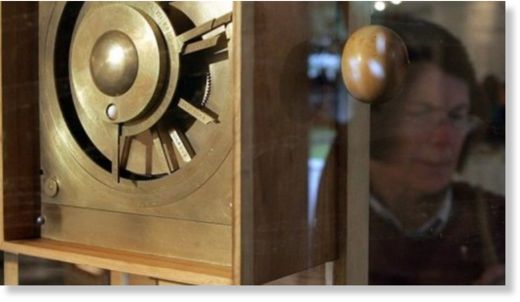 A new search has begun at a Greek island where an ancient device known as the world's "oldest computer" was found over a century ago, an official said Thursday, adding that other discoveries were possible.
Archaeologists this week returned to Antikythera, the Aegean Sea island where sponge divers in 1900-1901 found the so-called Antikythera Mechanism, a remarkable 2nd-century BCE device that tracked the cycles of the solar system.
"These are unexplored sea depths beneath a trade route known since antiquity," said Angeliki Simosi, head of Greece's ephorate of underwater antiquities.