For four months out of every year in the ancient Mayan city of Tikal, the skies dried up and no rain fell. Nevertheless, this metropolis in what is now Guatemala became a bustling hub of as many as 80,000 residents by A.D. 700. Now, researchers have found that the residents of Tikal hung on to their civilization for more than 1,000 years thanks to a surprisingly sustainable system of water delivery.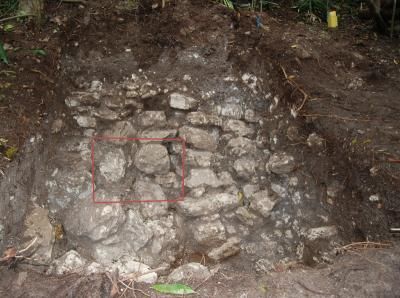 The water needs of Tikal were met by a series of paved reservoirs that held rainwater during the 8-month-long wet season for use during dry periods, archeologists report Monday (July 16) in the journal
Proceedings of the National Academy of Sciences.
This early plumbing system was surprisingly resilient, seeing the city through times of both plenty
and drought
.
"These people were able to use their land and water resources in a
sustainable manner
for as long as 1,500 years without significant interruption," said study researcher Vernon Scarborough, an anthropologist at the University of Cincinnati.