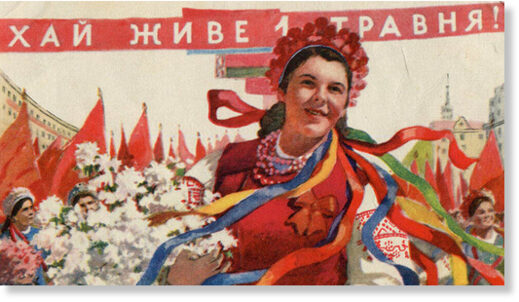 In the very first years of the Soviet Union's existence, Ukrainian Bolsheviks played an important role in building what became the world's largest ever state.
And it was people from Ukraine itself who engaged in the 'Ukrainization' that aimed to replace the Russian language and culture there during the Stalin years. Although this process was officially curtailed in the late 1930s, it continued by inertia for many more years.
As a result, Soviet policy allowed the Ukrainian SSR to become a fairly independent entity with its own national elite and intelligentsia, which opened the path to independence. Moreover,
many Party officials from Ukraine held key positions in the USSR right up until its collapse
.
Here, RT seeks to explore what influence Ukrainians had on the Soviet Union's development and how Kiev managed to carve out for itself a high degree of independence.