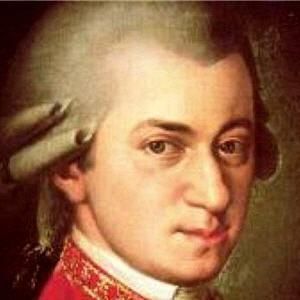 A previously unknown work of Wolfgang Amadeus Mozart has been uncovered in the state of Tyrol in Austria. The Mozart Foundation in Salzburg reported the music was discovered in the western Austrian state tucked inside a late 1700s music music book.
The Austrian Independent
reported a professional music copyist in Tyrol identified the work was Mozart's and the Mozart Foundation said the find "is clearly written by the young Wolfgang Mozart." The previously unknown piece, which also dates back to the 18th century, is said to be an authentic Mozart creation. The exciting find was stumbled upon by a university lecturer as he was gathering pieces of music.
Hildegard Herrmann-Schneider, from the institute for Tyrolean music research at Innsbruck University, was reported to have been compiling handwritten pages for the
Répertoire International des Sources Musicales
, an international organization that catalogues preserved music, when he came across the centuries-old piano composition inside a music book that is estimated to originate around 1780.