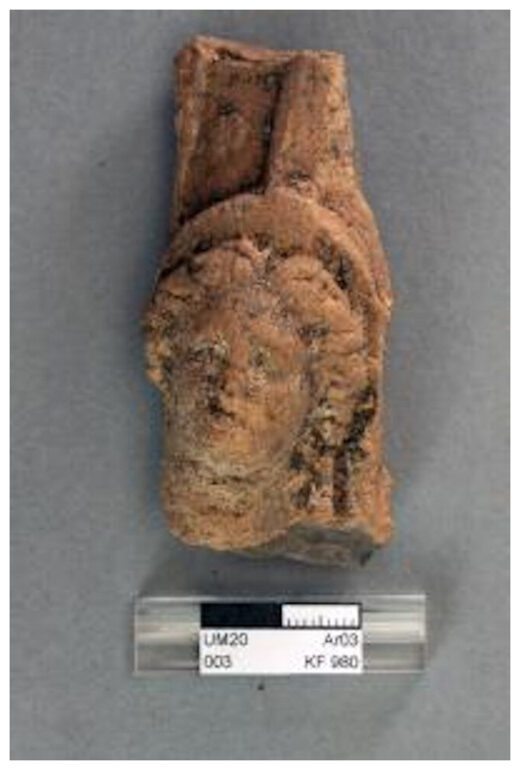 In the province of Izmir, between the modern towns of Dikili and Bergama (UNESCO World Heritage Site Pergamon-Bergama),
layers from the post-Paleolithic period (Epipalaeolithic) were discovered for the first time in a cave and uncovered in the course of a rescue excavation.
They are overlaid by an ancient sanctuary of the Anatolian mother deity Meter-Kybele. As an important natural monument, the site was also frequented in the following Byzantine and Islamic eras before falling into oblivion.
Throughout history, the territory of present-day Turkey has been the site of significant developments and events at the interface between East and West. Most recently, the finds from Göbekli Tepe in Upper Mesopotamia have attracted particular attention. The first monumental architecture and sculptures were created there in the 10th millennium BC. Compared to the Neolithic period, in whose early phase Göbekli Tepe belongs, the older phases of human history (Palaeolithic) are less well known. So far, only a few sites of this period have been excavated in southern and south-eastern Turkey. In western Anatolia, i.e. in the contact zone of the Aegean and at the transition to Europe, there is a gap in the reliable evidence of the Palaeolithic and its transitional phases to the Neolithic.
It was all the more surprising when in autumn 2020, during an archaeological survey of the DAI-Pergamon excavation in a cave between the modern cities of Dikili and Bergama (Pergamon), layers from the post-Paleolithic period (Epipalaeolithic) were discovered that are around 14,000 years old. First horizons with stone tools and bones were documented, whose age could be precisely determined with the help of the radiocarbon method and the examination of the stone tools.