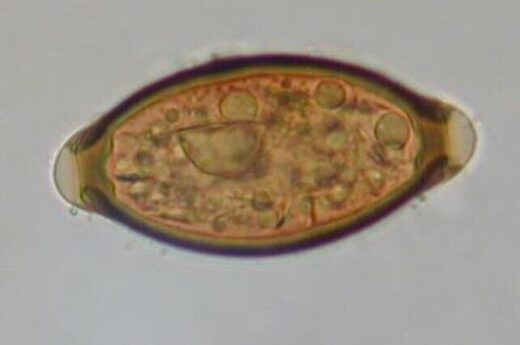 Although helminth infections — including tapeworms and roundworms — are among the world's top neglected diseases, they are no longer endemic in Europe.
However, researchers reporting in
PLOS Neglected Tropical Diseases
report that these infections were common in Medieval Europe, according to grave samples analyzed from across the continent.
Helminths are
parasitic worms
and they infect an estimated 1.5 billion people worldwide. The worms are transmitted through eggs that are present in human feces and can contaminate soil and water. While some infections cause only mild symptoms, others are associated with chronic malnutrition and
physical impairment
, particularly in children.
In the new work, Adrian Smith of the University of Oxford, UK, and colleagues
analyzed 589 grave samples from 7 European sites dated between 680 and 1700 CE
. Samples were taken from the pelvises of skeletons. Data associated with the sites allowed them to assess the influence of age, sex and community size on helminth infection rates.