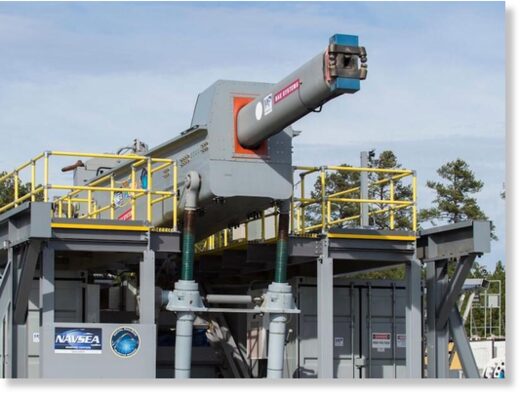 Editors Note:
We bring to our readers this carefully documented review article by Mojmir Babajek first published in 2004.
While the text deals with a number of complex scientific processes, the implications of these findings are far-reaching. This study also has a bearing on the current Corona crisis.
The arsenal of electromagnetic and informational weapons, used to manipulate the human mind of targeted individuals or populations, is an integral part of the weapons system of the New World Order.
The US military possesses a sophisticated arsenal of psychotronic weapons which could be used both domestically and internationally.
Electromagnetic and informational Weapons could be used in conventional wars theatres, without the knowledge of the enemy.
It is therefore essential that we not only take cognizance of these findings, but we mobilize nationally and internationally against the use of brain manipulating technologies.
Michel Chossudovsky, 5 August 2004, 27, October 2020
***
In October 2000, Congressman Denis J. Kucinich introduced in the House of Representatives a bill, which would oblige the American president to engage in negotiations aimed at the ban of space based weapons.
In this bill, the definition of a weapons system included:
"any other unacknowledged or as yet undeveloped means inflicting death or injury on, or damaging or destroying, a person (or the biological life, bodily health, mental health, or physical and economic well-being of a person)... through the use of land-based, sea- based, or space-based systems using radiation, electromagnetic, psychotronic, sonic, laser, or other energies directed at individual persons or targeted populations for the purpose of information war, mood management, or mind control of such persons or populations"(15).