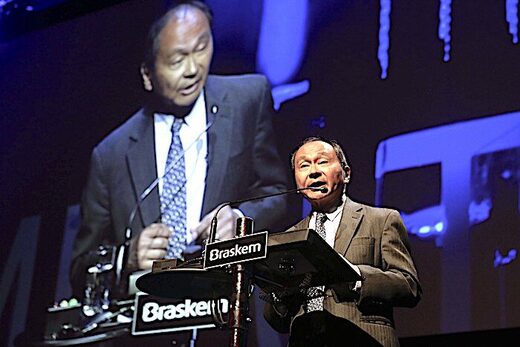 Francis Fukuyama's triumphalist post-Cold War vision of liberal democracy — published in 1989 — had a major blindspot.
It omitted history.
"What we are witnessing is not just the end of the Cold War, or a passing of a particular period of postwar history, but the end of history as such: that is, the end point of mankind's ideological evolution and the universalization of Western liberal democracy as the final form of human government."
These words, written by the American political scientist Francis Fukuyama, who in 1989 published "The End of History," an
article
that turned the academic world upside down.
Fukuyama wrote
:
"Liberal democracy replaces the irrational desire to be recognized as greater than others with a rational desire to be recognized as equal.

"A world made up of liberal democracies, then, should have much less incentive for war, since all nations would reciprocally recognize one another's legitimacy. And indeed, there is substantial empirical evidence from the past couple of hundred years that liberal democracies do not behave imperialistically toward one another, even if they are perfectly capable of going to war with states that are not democracies and do not share their fundamental values."
But there was a catch.