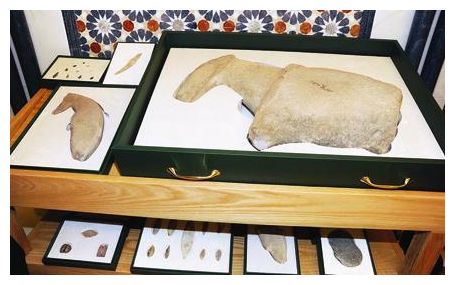 Saudi Arabian officials said archaeologists have begun excavating the site of a 9,000-year-old civilization, including horse fossils, suggesting people in the Arabian Peninsula domesticated horses in the ancient culture.
HRH Prince Sultan bin Salman, president of the Saudi Commission for Tourism and Antiquities (SCTA), submitted the discovery to the Custodian of the Two Holy Mosques, King Abdullah. Salman said the discovery at the al-Maqar site challenges the popular notion that horses were only domesticated 5,500 years ago in Central Asia.
Ali al-Ghabban added that the discovery changed what was known about the evolution of culture in the late Neolithic period.
"This discovery will change our knowledge concerning the domestication of horses and the evolution of culture in the late Neolithic period," Ali al-Ghabban told reporters at a news conference in Jeddah, according to Reuters.
"The al-Maqar civilization is a very advanced civilization of the Neolithic period. This site shows us clearly, the roots of the domestication of horses 9,000 years ago," he added.
Archaeologists also discovered a number of artifacts at the site. These included arrowheads, scrapers, grain grinders, tools for spinning and weaving, and other handicraft tools. Ghabban said carbon-14 tests on the artifacts, as well as DNA tests on human remains at the site, dated them to about 7,000 BC.