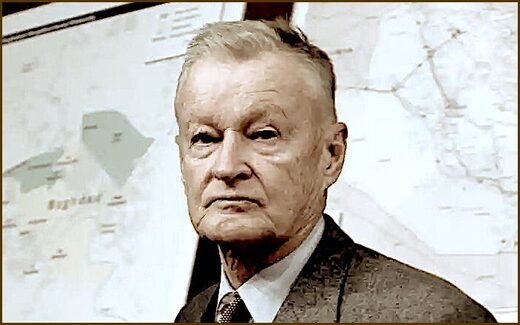 The only difference between 2021 and 1981 is that today, a Multipolar Alliance led by the Russia
and
China has created a new paradigm, capable of challenging the dystopic unipolar hegemon that Brzezinski believed should govern the New World Order.
As a journalist, it is necessary to do my best not only to stay up-to-date on as many of the cutting edge developments as possible, but to also keep a flexible mind so that the buzzing myriad of facts emerging every day can be imbued with value such that my analysis can be useful to readers.
Over the past weeks, my mind processed such a dizzying array of information pertaining to the evolving situation surrounding Afghanistan that I ultimately had to shut myself off of reading any breaking news for a few days. It was during this short break that I took great pleasure reviewing the pre-release of a new novelized memoir entitled
Valediction: Three Nights of Desmond
, published by Trine Day Press and written by the husband and wife team of Paul Fitzgerald and Elizabeth Gould.
Just when I was beginning to think that nothing new could be offered to the topic, I was happily surprised that
this book provided an invaluable dimension to Afghanistan's story within the context of world history from the first-hand account of the only two American journalists permitted to enter the war-torn nation in 1981 and again in 1983.
The two documentaries produced by the duo during that period went far to shatter the carefully-constructed narrative of a "Russian Vietnam" that had been built up for years by a western deep state.