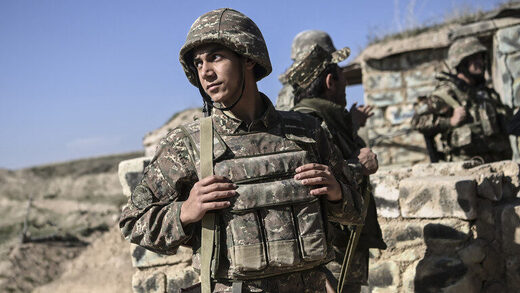 A ceasefire was declared in the disputed territory 21 months ago, but is there any chance of a genuine peace?
Wars, ethnic cleansing, mutual accusations of war crimes, and historical injustice have always accompanied
the Karabakh conflict which has smoldered in the heart of the Caucasus for more than 100 years
. De jure, the territory of Nagorno-Karabakh belongs to Azerbaijan, whose territorial integrity is acknowledged by all member states of the UN. After the Second Karabakh War of 2020, Baku has been able to control most of this territory de facto as well.
Yet, there is no lasting peace in the South Caucasus in sight, with alarming news amid global instability. On September 12th Baku and Yerevan confirmed reports of "clashes," shattering the fragile Nagorno Karabakh truce.
Explosions attributed to artillery and drones were reported by residents of Vardenis, Jermuk, Goris, and Tatev - cities within Armenia proper - shortly after midnight on Tuesday.