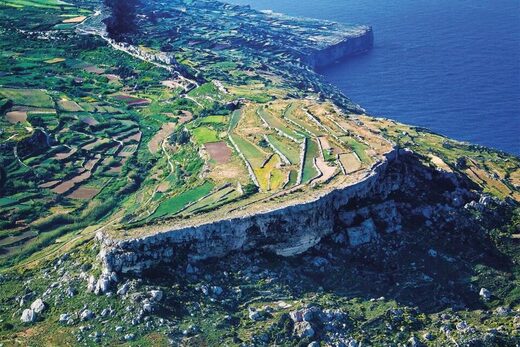 Our prehistoric ancestors were probably fond of porridge, had a way to make cheese and were already using a system to store crops after the harvest, a new study of archaeological remains from the Maltese bronze age has revealed.
The study examined residue found inside pottery remains recovered from a prehistoric site at Il-Qlejgħa tal-Baħrija, revealing some of the dietary habits of
the Maltese who lived between 2500 and 700BC
.
Pottery shards found at the ancient settlement were analysed for fragments of organic residue and protein. This enabled the researchers to identify some of the ingredients that formed part of the Maltese bronze age diet.