The Saudi oil conglomerate has pledged its full support to the east Asian country's growing demand for fuel and petrochemical products.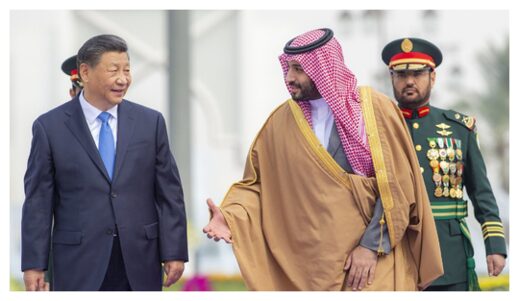 Saudi oil giant Aramco announced on 27 March that it has signed an agreement with China for the building of an oil refinery and petrochemical complex in the far-eastern country's northeast, aimed at supporting the growing Chinese demand for fuel and petrochemical products.
According to the Saudi newspaper
Sabq
, the total cost of the project will amount to $12.2 billion.
Construction is set to begin during the second quarter of this year, and the complex is scheduled to officially open by 2026. Currently, the project is awaiting the necessary administrative approvals.
In a statement, Aramco announced that it will be supplying 210,000 barrels of crude oil to the complex, which is being constructed in Panjin city, in China's province of Liaoning.
"This important project will support China's growing demand across fuel and chemical products. It also represents a major milestone in our ongoing downstream expansion strategy in China and the wider region, which is an increasingly significant driver of global petrochemical demand," said Aramco Executive Vice President Mohammed al-Qahtani.
This project is a joint initiative between Aramco and Chinese firm NORINCO and Panjin Xinxin Industrial Group.