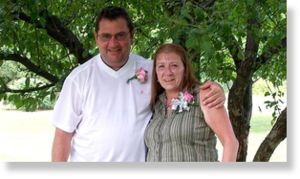 It's been nearly a week since Bill and Lorraine Currier mysteriously vanished from their
small town in Vermont
.
"The fact that they've completely disappeared, none of it seems to make any sense," Essex police Lt. Robin Hollwedell told ABCNews.com. "When two good people disappear from town with seemingly no explanation, that's a concern for us."
The couple was last seen by coworkers on Wednesday, June 8, around 5 p.m. They were reported missing by Bill Currier's sister, Diana Smith, the following day.
Smith told ABCNews.com today, "We're praying for their safe return."