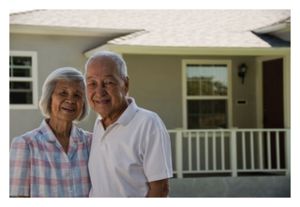 Tales of foreclosed families and unemployed college students moving back in with mom and dad aren't just anecdotal: A new report finds that more than 51 million Americans now live under one roof with multiple generations of family
That number, up from 46.5 million in 2007, represents the largest increase in multigenerational households in modern U.S. history. Unemployment is the biggest driver of the trend, according to a new Pew Research Center report.
About 6.9 million of America's multigenerational homes consist of two adult generations, such as an adult child returning home to his or her parents. Another 4.2 million households contain three generations or more, while about 857,000 consist of grandparents
caring for a grandchild.