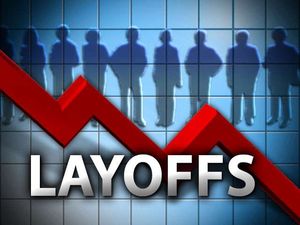 New York City could lose $1 billion in education aid from the state, forcing the nation's largest school system to cut more than 21,000 teachers, Mayor Michael Bloomberg said Friday.
As Gov. Andrew Cuomo prepares to unveil his first budget proposal since taking office on New Year's Day, Mr. Bloomberg and his new schools chancellor, Cathie Black, are bracing for what could be devastating cuts to city schools.
On his weekly radio show Friday, Mr. Bloomberg stressed that he has yet to receive word of a definitive budget proposal from the governor. "Scuttlebutt is that the education budget will be cut statewide, and New York City's share of that would be a billion-dollar cut," he said.
If the governor proposes a $1 billion cut and the Legislature approves it, the mayor estimated the city would be forced to cut 15,000 teachers, most of which would be accomplished through layoffs. That's on top of plans, outlined by the mayor in November, to cut 6,166 teachers in the fiscal year beginning July 1.