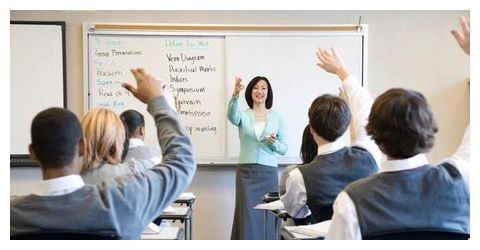 Schools are being accused of going too far in what they teach children about sex.
Children as young as 12 are being taught about oral sex and told it's acceptable to play with a girl's private parts as long as "she's okay with it".
In other cases, 14-year-old girls are being taught how to put condoms on plastic penises, and one female teacher imitated the noises she made during orgasm to her class of 15-year-olds.
The often-graphic nature of today's sex education lessons is considered perfectly acceptable, and necessary, by some parents, but many others are shocked and say it has gone too far.
One concerned father, who did not want to be identified, phoned Newstalk ZB to say he had taken his 12-year-old son out of a sex education class at his all-boy school after he came home upset about what had happened during one of the lessons.
It included a question-and-answer session that focused on, "I have learned that my girlfriend has a thing called a clitoris. I really want to play with it. Is that okay?" The answer was: "Yes, if you ask her and she's okay with it."