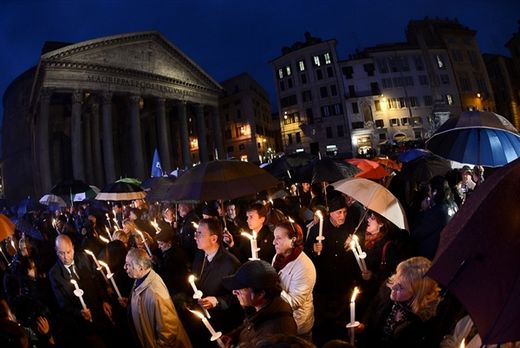 On Tuesday, Generoso Armenante, a 49-year-old former security guard at a convenience store in the southern town of Salerno, left home after having lunch with his wife - and quietly found a secluded spot where he hanged himself.
Armenante had been fired more than a year ago, and had been struggling to find another job ever since. Next to his body he left a letter: "I decided to end it because I am a failure. I can't live without work."
Unfortunately, he is not alone. Tens of other Italians have also chosen to take their own lives in response to the strain of the economic crisis and the consequent austerity measures.