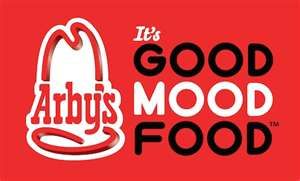 A Michigan teen made a gristly discovery after biting into an Arby's junior roast beef sandwich.
Ryan Hart said he had nearly polished off his sandwich last Friday when he bit into something tough to chew that tasted like rubber, so he spit it out.
Turns out it tasted like finger. The fleshy pad of an unfortunate employee's finger, apparently.
"I was like, 'That (has) to be a finger,'" Hart, 14, told the
Jackson Citizen Patriot
on Wednesday. "I was about to puke. ... It was just nasty."
The employee apparently cut her finger on a meat slicer and left her station without immediately telling anyone, said Steve Hall, the environmental health director for the Jackson County health department. Her co-workers continued filling orders before they became aware of what happened, he said.