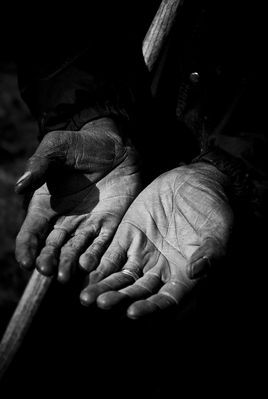 Washington - US authorities on Wednesday filed charges against two companies on charges they exploited hundreds of Indian and Thai workers who earned a pittance and were forced to stay in decrepit conditions.
In what it called its largest ever human trafficking case in the farm sector, the US Equal Employment Opportunity Commission said that contractor Global Horizons brought in some 200 Thai men on promises of high-paying jobs.
The Thai men were sent between 2003 and 2007 to farms in Hawaii and Washington state where
they were crammed into rooms infested with rats and insects and faced verbal and physical assaults
, the federal agency said.