The sinister sounding UK Centre for Tobacco Control Studies has produced a report calling for the extension of film censorship.
It demands an 18 Certificate for any film where smoking is portrayed.
The basis for this demand is a survey asking young people whether they smoke or not and which films they have seen.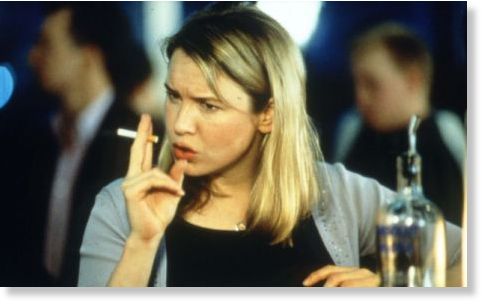 It concludes: 'The link between smoking in movies and adolescent smoking is robust and transcends different cultural contexts. Limiting young people's exposure to movie smoking could have important public health implications.'
It says there is a a 'well-documented association between exposure to movie smoking and trying smoking among the youth in the USA and Germany.'