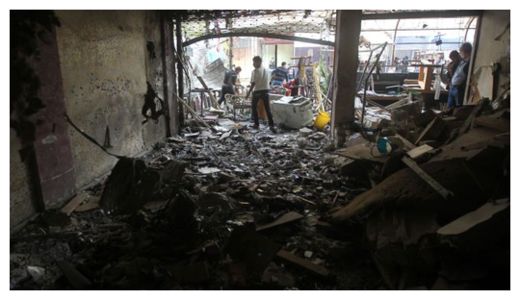 At least eight people have been killed and more than 20 others wounded after two bomb attacks hit a northern Iraqi town, security sources said.
According to Iraqi security officials, the explosions targeted a livestock market in the town of Tuz Khormatu, located 175 kilometers (110 miles) north of the Iraqi capital, Baghdad, on Friday.
Reports say at least 25 people were also wounded due to the new terrorist attack. No group has claimed responsibility for the deadly assault so far.
The Friday blasts took place a day after three bomb attacks led to the death of more than 35 Shia pilgrims and injured scores of others in areas south of Baghdad.