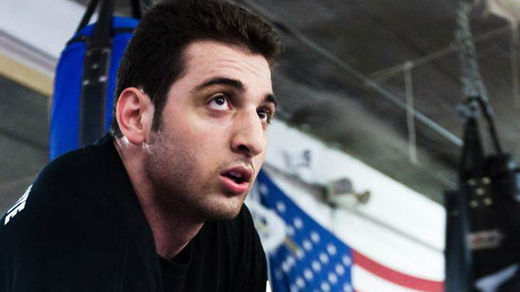 Slain suspected Boston Marathon bomber Tamerlan Tsarnaev said he heard voices in his head and believed in the concept of influencing others by way of "majestic mind control," according to a new report.
Journalists at
The Boston Globe
published this weekend the result of a five-month investigation into the Tsarnaev family, and their report reveals new, never-before-released information about the 26-year-old Chechen boxer who, along with his younger brother Dzhokhar, is accused of orchestrating a terror attack at last April's Boston Marathon race which killed three and left hundreds injured.
Tamerlan Tsarnaev died during a shootout with police days after the event, and his brother is currently awaiting trial in federal court in Massachusetts. With the high-profile terrorist case likely a long way from being settled, little attention has been paid to the story in the months since the dust cleared after the event.