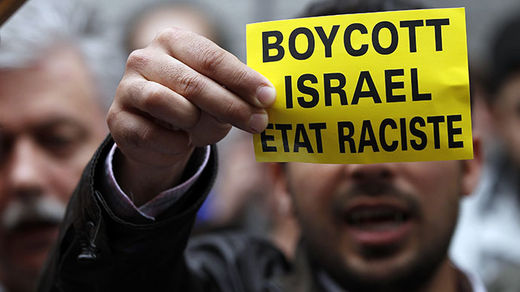 A powerful group of US scholars has voted to launch an academic boycott of Israeli colleges and universities. With a membership in the thousands, the group has become the largest academic collective to protest Israel's treatment of Palestinians.
The American Studies Association (ASA) announced Monday that its nearly 5,000 members voted in favor of the boycott by a 2-to-1 margin on Sunday night. A total of 1,252 members voted on the issue, with 66 percent voting '
yes
' and 30 percent voting '
no
.' Three percent abstained from voting altogether.
The boycott calls on US schools and academic research groups to end all work with Israeli groups. It does allow individual Israeli scholars to still attend conferences and speak at American universities, as long as they do not do so in any official capacity of the government.