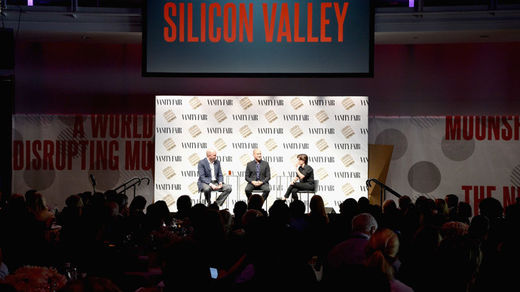 While many Americans fight for the government to increase the minimum wage across the country, one Silicon Valley company has now been penalized for paying some foreign employees dramatically lower wages.
The fine was handed down by the US Department of Labor after it discovered that Electronics for Imaging (EFI) flew eight employees in from its office in Bangalore, India, and paid them the equivalent of $1.21 an hour, the
San Jose Mercury News
reported this week. The foreign employees were called in to help install computers for the Fremont, California-based company, which paid them in Indian rupees.
Additionally, these
employees worked extensive hours - up to 122 hours a week in some cases
. They were employed inside of the United States last year from September 8 until December 21.
"We are not going to tolerate this kind of behavior from employers," said Susana Blanco, district director of the US Labor Department, according to the Mercury News.