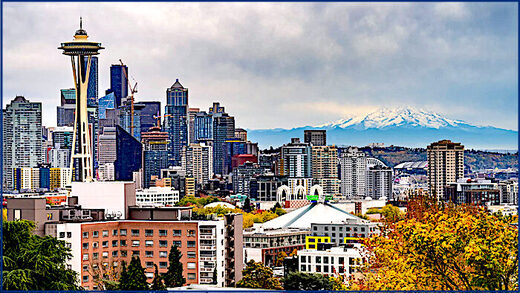 The political push behind the law was well-meaning. But it will backfire on many prospective renters...
A yearslong battle over property rights in Seattle may soon have national implications as
various groups pressure the Supreme Court to analyze the constitutionality of a law banning landlords from rejecting tenants based on their criminal histories.
In 2017, the city passed the
Fair Chance Housing Ordinance
, prohibiting landlords from conducting
criminal background checks
on potential renters, from using
information on criminal histories
to exclude tenants, and from
increasing rents and security deposits for such applicants.
The sole exception in the law pertains to prospective renters who have been convicted of a sex offense as an adult,
but even then, landlords must convince the Seattle Office for Civil Rights that they have a "legitimate business reason" for denial.