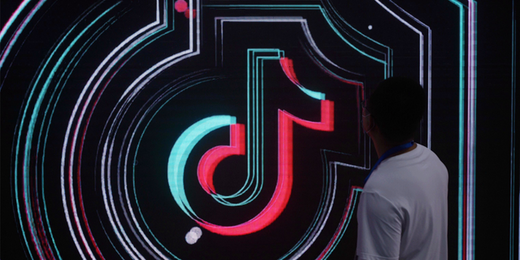 School board lawsuit alleges TikTok, YouTube and Snapchat cultivated a mental health crisis among kids
TikTok, YouTube and Snapchat are purposefully designed to be addictive platforms that have "carefully cultivated" a mental health crisis among U.S. students, a Silicon Valley school board alleged in a lawsuit.
The San Mateo County superintendent and school board also alleges in the lawsuit filed Monday that the tech companies were involved in activities such as negligence, racketeering, public nuisance and violation of unfair competition law. A
Seattle school district
filed a similar lawsuit against the same three companies in January.
"Powerful corporations who wield unmatched, highly concentrated technology in pursuit of profit are knowingly creating this unprecedented mental health crisis," the lawsuit states. "YouTube, Snap, TikTok and their related companies have carefully cultivated the crisis, which is a feature — not a bug — of their social media products."