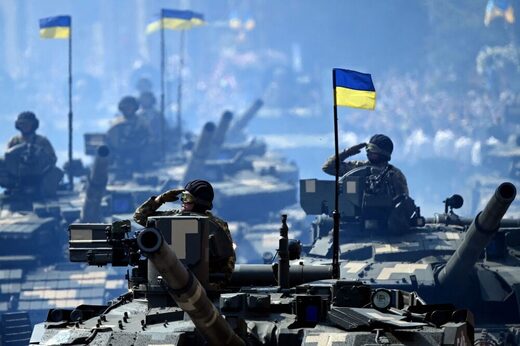 The chief purpose of the Western sanctions against Russia, after Russia invaded Ukraine on 24 February 2022, has been to stop Russia's sales of energy — mainly pipelined Russian gas — to Europe. Russia had been the top supplier of energy to Europe, because its energy was by far the cheapest in Europe. It was the least expensive to produce and sell to Europe, largely because it was pipelined into Europe whereas other suppliers needed to containerize and ship their gas and oil to Europe — which is far costlier to do. In all of Europe, virtually the only energy that is pipelined comes from Russia. Therefore, the sanctions that prohibited Russian energy to be supplied to Europe caused energy-prices in Europe to soar.
However, Western 'news'-media don't blame the sanctions for Europe's soaring energy-prices, because those sanctions come from the U.S. and have the cooperation and participation by European governments.
Here are the main 'causes' of Europe's soaring energy-prices according to U.S.-and-allied 'news'-media (and you will see examples from Western Governments and 'news'-media there simply by clicking onto each one of these phrases, each one of which is linked):
"Russia's cutting off the gas to Europe"
"Russia strangling Europe"
"Russia's energy war"
"Putin's energy weapon"
So:
each of those 'news'-media is routinely lying to their audience in order to place the blame for Europe's soaring fuel-prices upon the Government of Russia, instead of upon the Government of America and upon its various vassal-Governments in Europe that constitute together the EU.