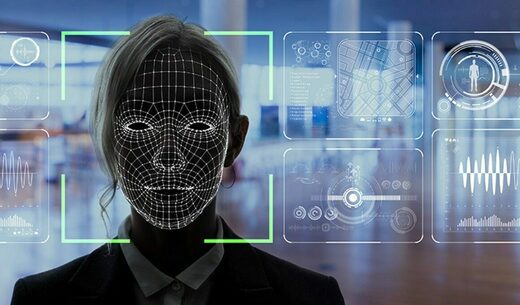 While the media continue to scoff at warnings that vaccine passports are part of a surveillance structure that is likely to become a permanent part of our lives if we allow their implementation, there's nothing to suggest that this won't be the case. In "The Jimmy Dore Show" above, Dore highlights and interviews Max Blumenthal about his article, "Public Health or Private Wealth? How Digital Vaccine Passports Pave Way for Unprecedented Surveillance Capitalism,"
1
co-written with investigative reporter Jeremy Loffredo.
The article reviews some of the tragic consequences that can be expected if a global rollout of digital vaccine passports were to succeed. Loffredo and Blumenthal point to India, where a digital ID system has already been implemented.