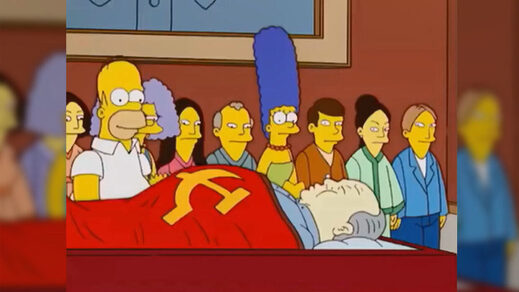 The erasing of an episode of
The Simpsons
that lampooned the Chinese regime by Disney's newly launched streaming service in Hong Kong exposes the profound hypocrisy underlying corporate wokeness.
The number 4 is considered an unlucky number for Chinese people because it sounds very much like the word 'death'. The number 12, however, has no such connotation. So many Chinese viewers of Disney's new streaming service might be confused as to why in the 16th season of
The Simpsons
, episode 12 has simply disappeared without any explanation.
This has nothing to do with Disney being sensitive to Chinese culture. No, the reason is quite simple: episode 12 is where the Simpsons travel to Beijing for Marge's sister Selma to adopt a Chinese baby and in which they mention the Tiananmen Square massacre.