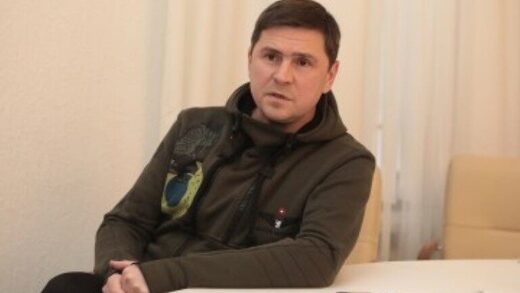 Ukrainian presidential adviser Mikhail Podoliak has blasted Twitter owner Elon Musk as a sympathizer for Russian propagandists, accusing the billionaire entrepreneur of "forcibly reducing" the reach of the Kiev government's accounts on the social media platform.
"Maybe you should stop pessimizing Ukrainian official accounts and forcibly reducing their reach," Podoliak told Musk on Wednesday in a Twitter post. "It's too obvious."
He went on to suggest that Musk has tried to help "talentless" purveyors of Russian propaganda. "It won't help them, and Twitter's reputation is dying," Podoliak claimed. "Maybe a regulator is needed to explain competition rules to the owner."
It's not clear which regulatory agency Podoliak wants to unleash on Musk or which antitrust law he has supposedly violated.
Many Twitter users have complained in recent days of declining reach and engagement of their posts. The company's engineers are reportedly working to
resolve a glitch
that apparently arose when the platform tweaked some of its features last month.