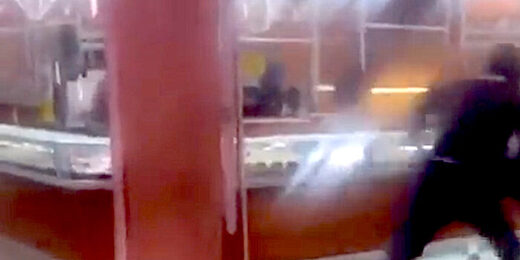 Last week a string of
"smash and grab" robberies were
staged
in several locations in California
over the Thanksgiving holiday. In Los Angeles, those that were arrested were freed without bail as part of the city's "zero-bail" policy under District Attorney George Gascon.
The situation with
organized theft in the state has been
described
as an ongoing spree that had shoppers changing their in-person shopping plans
. High-end department stores, jewelry shops, and other retail establishments were targeted by groups of people who smashed windows and stole at will.
The Los Angeles Police Department
arrested 14 alleged robbers connected to 11 store lootings in which "nearly $340,000" worth of goods were stolen,
according to the
Daily Mail
.
These suspects are back out on the streets again thanks to the
city's "zero bail" policy.