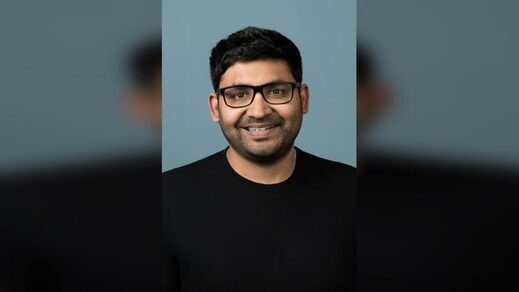 Conservatives have dug up old tweets Parag Agrawal, Twitter's new CEO, made about religion and race. He argued that he was quoting a comedian on Jon Stewart's show.
On Monday, Jack Dorsey named Agrawal, Twitter's chief technical officer since 2017, his successor as CEO. Conservatives reacted to the news by digging up Agrawal's old tweets.
US Republican Party Senator Marsha Blackburn shared screenshots of two messages the new Twitter boss posted in 2010. One, published in December of that year, read, "If something has worked for people in the past, it doesn't mean it will work for you now," with the hashtags #PyramidSchemes, #Religions, and #Traditions.