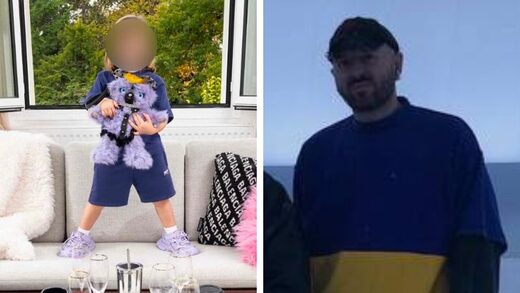 High fashion brand Balenciaga continues to suffer from the fallout of their pro-pedophilia ad campaign as the Business of Fashion has just revoked an award for famed creative designer Demna Gvasalia, 41.
Demna is the one who took over in 2015 and boosted the brand to be a darling of celebrities and models.
Business of Fashion said they tried to engage with Balenciaga over the scandal, but the brand declined that invitation.
The ad campaign for Spring 2023 showed images of children clutching teddy bears in bondage gear, and one image was accompanied by a background of documents, which were from a Supreme Court ruling on child pornorgraphy.
One of the books in the background of another ad was also disturbing
as it was a celebration of the work of a Belgian artist "whose work depicts toddler castration,"
The Daily Mail
reports.