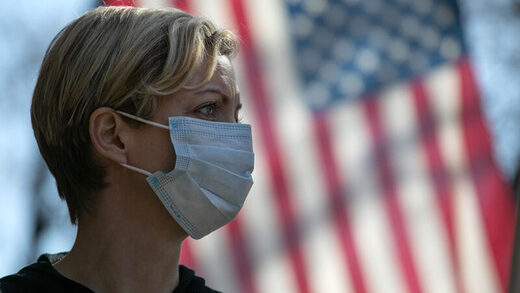 78% believe the pandemic to be "over."
A Gallup poll has found that fewer than a third of Americans remain worried about COVID.
"Twenty-eight percent of Americans say they are 'very' or 'somewhat worried' they will get COVID — the lowest percentage Gallup has recorded since the summer of 2021," the pollster
notes.