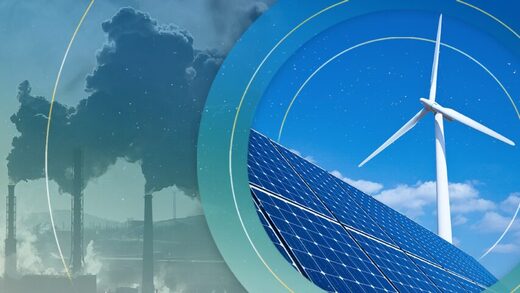 The global energy crisis is turbocharging an "extraordinary" boom in renewable energy so vast it could yet "keep alive the possibility of limiting global warming to 1.5C".
That verdict from the world-leading International Energy Agency (IEA) comes today in a new report, which also predicts the world will build as much wind, solar and other renewable power in the next five years as it did in the last 20.
The massive expected increase is some 30% higher than the amount of growth forecast just one year ago.
That fact highlights "how quickly governments have thrown additional policy weight behind renewables," amid energy security concerns following Russia's latest invasion of Ukraine, the IEA said.
"Renewables were already expanding quickly, but the global energy crisis has kicked them into an extraordinary new phase of even faster growth as countries seek to capitalise on their energy security benefits," said the think tank's chief, Fatih Birol.