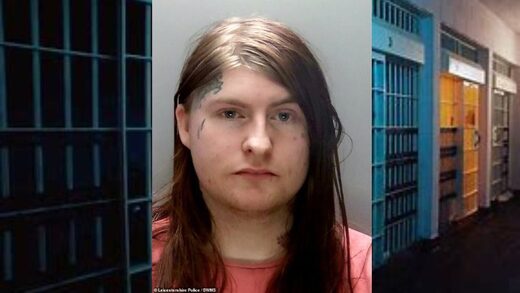 A pedophile adopted a transgender identity and was consequently able to befriend, groom, sexually assault and impregnate a 14-year-old girl in England.
According to the
Daily Mail
,
the victim's family trusted David Orton, a male with a tattooed face, to be alone with their daughter because of the sex offender's transgender identity.
Orton has now begun a nine-and-a-half-year prison sentence after being found guilty of two counts of penetrative sexual activity with a child aged 13 to 15.